Little Game Changers Sports Clinic
Game Changers Boise, Idaho
Registration for Little Game Changers is closed!
August, 20 2022
Two sessions (20 participants per session)
1st session – 1:00pm – 1:50pm 
2nd session – 2:15pm – 3:00pm (If needed)
D1 Training and Game Changers are teaming up to provide fun, adaptable Sports Drills for Children ages 3 – 5 with physical or cognitive disabilities. Join us as we make sports fun and appropriate for children of all abilities!
Location
D1 Training
3750 E Pewter Falls St. Suite 120
Meridian, Idaho 83642
Co-Director Gabriel Moreno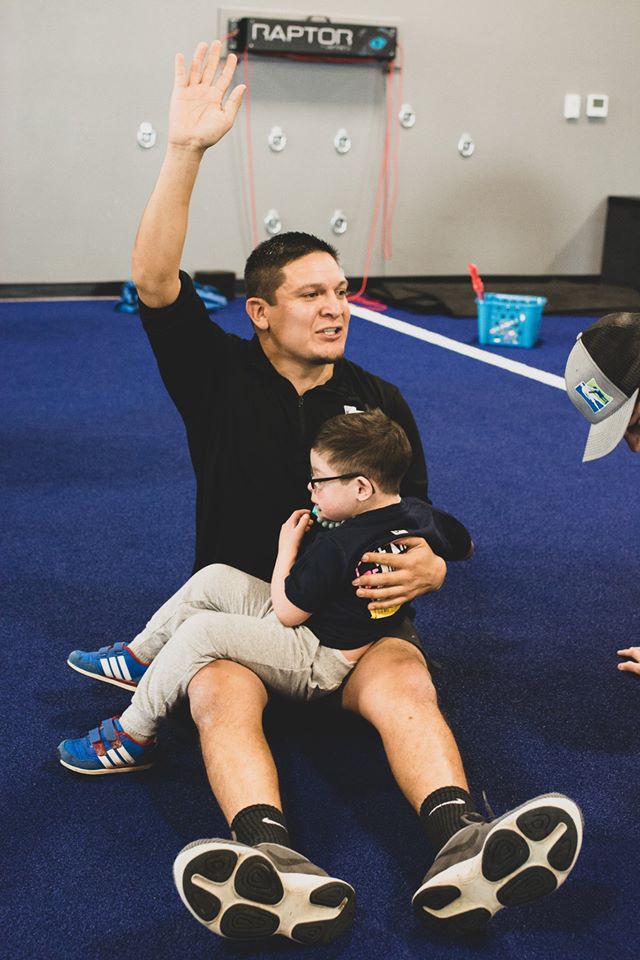 Co-Director Tanner Lowry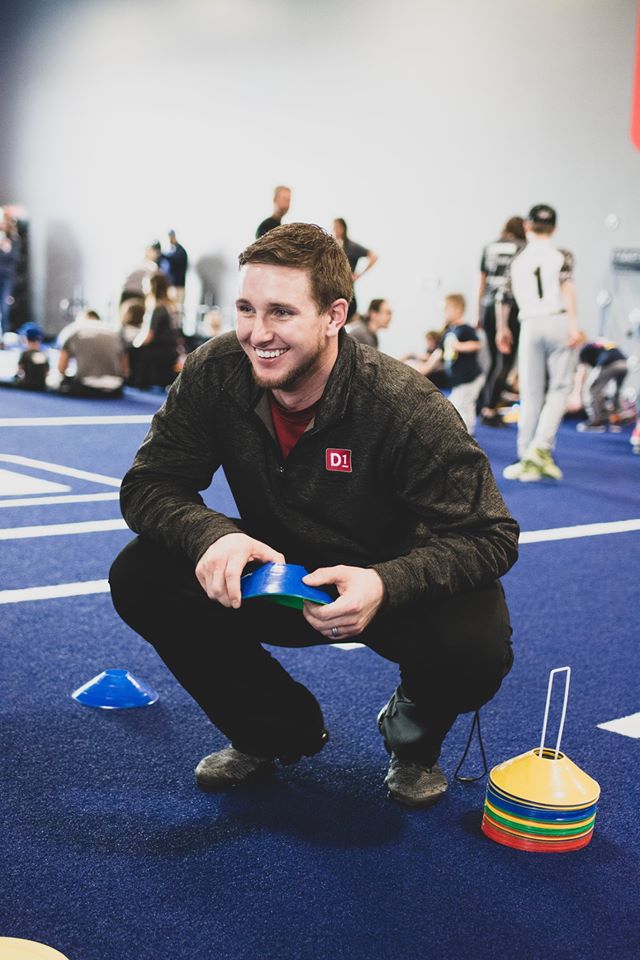 Thank you to our Sponsor!