Little Game Changers Sports Clinic
Game Changers Boise, Idaho
Registration for Little Game Changers is closed!
Saturday, May 21, 2022
Two sessions (20 participants per session)
1st session – 3:00pm – 3:50pm 
2nd session – 4:15pm – 5:00pm 
After registration, you will be given an option on deciding which session you would like to attend. 
D1 Training and Game Changers are teaming up to provide fun, adaptable Sports Drills for Children ages 3 – 5 with physical or cognitive disabilities. Join us as we make sports fun and appropriate for children of all abilities!
Location
D1 Training
3750 E Pewter Falls St. Suite 120
Meridian, Idaho 83642
Co-Director Gabriel Moreno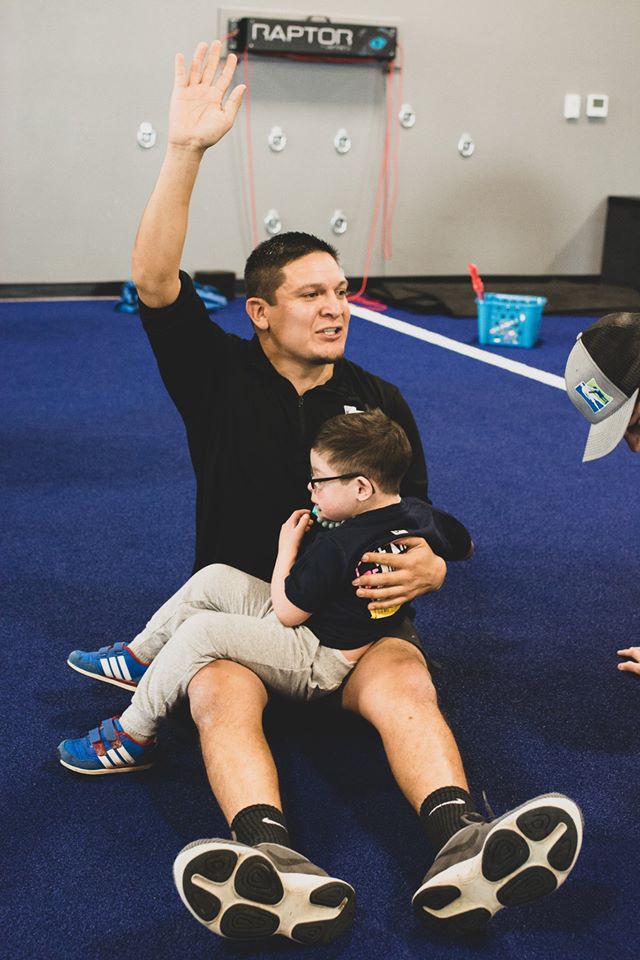 Co-Director Tanner Lowry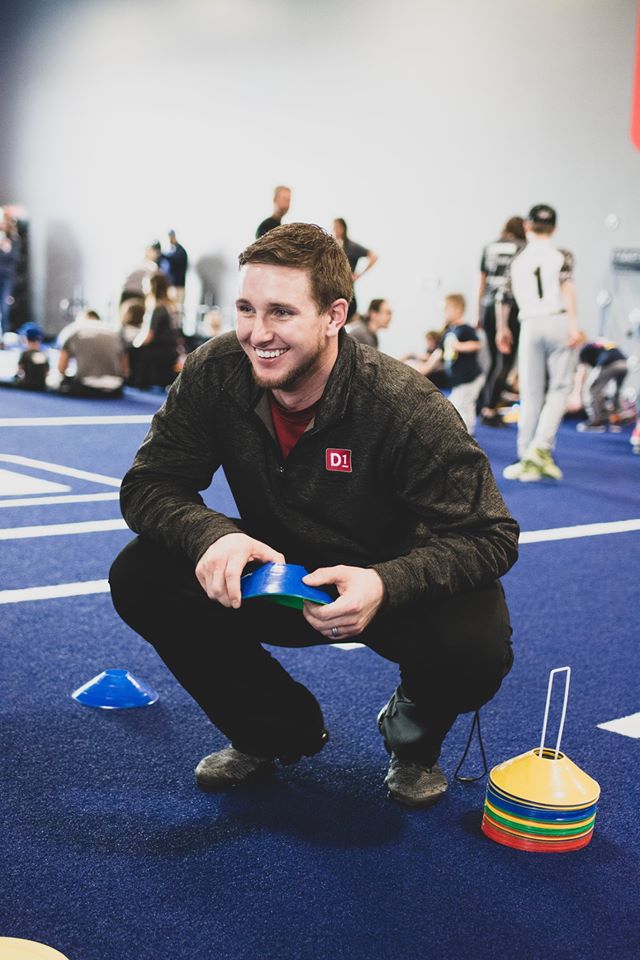 Thank you to our Sponsor!